We've gathered some of our favorite local products to help beat the winter cold this season.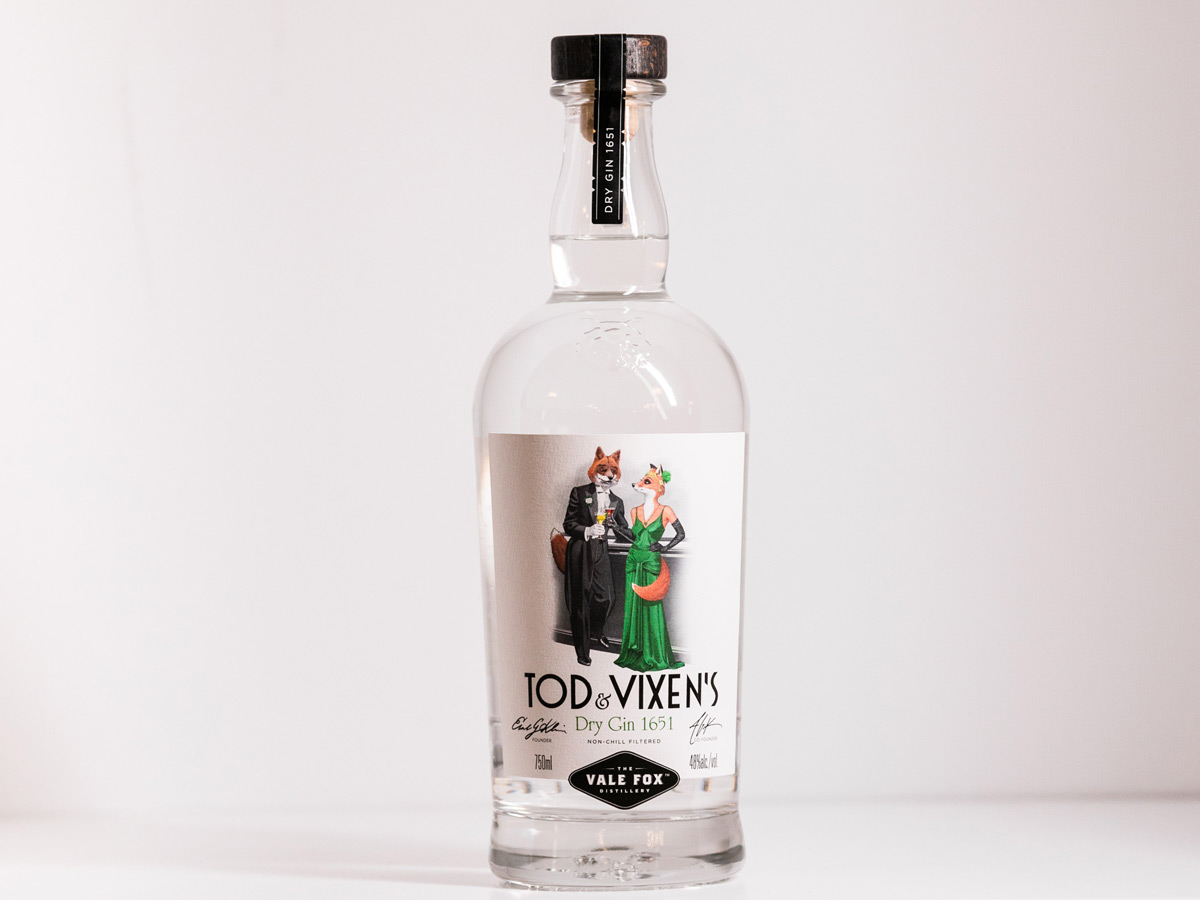 Tod & Vixen's Dry Gin 1651
Luminaries of the spirits world helped create The Vale Fox Distillery's Tod & Vixen's Dry Gin 1651, including recruited bartenders Gaz Regan (aka Gary Regan), Leo Robitschek, and Jeffrey Morgenthaler, as well as Vale Fox master distiller Roselyn Thomson (formerly with John Dewar & Sons).
A meticulously designed spirit, the gin was crafted by first distilling each botanical separately, then perfecting their combination.