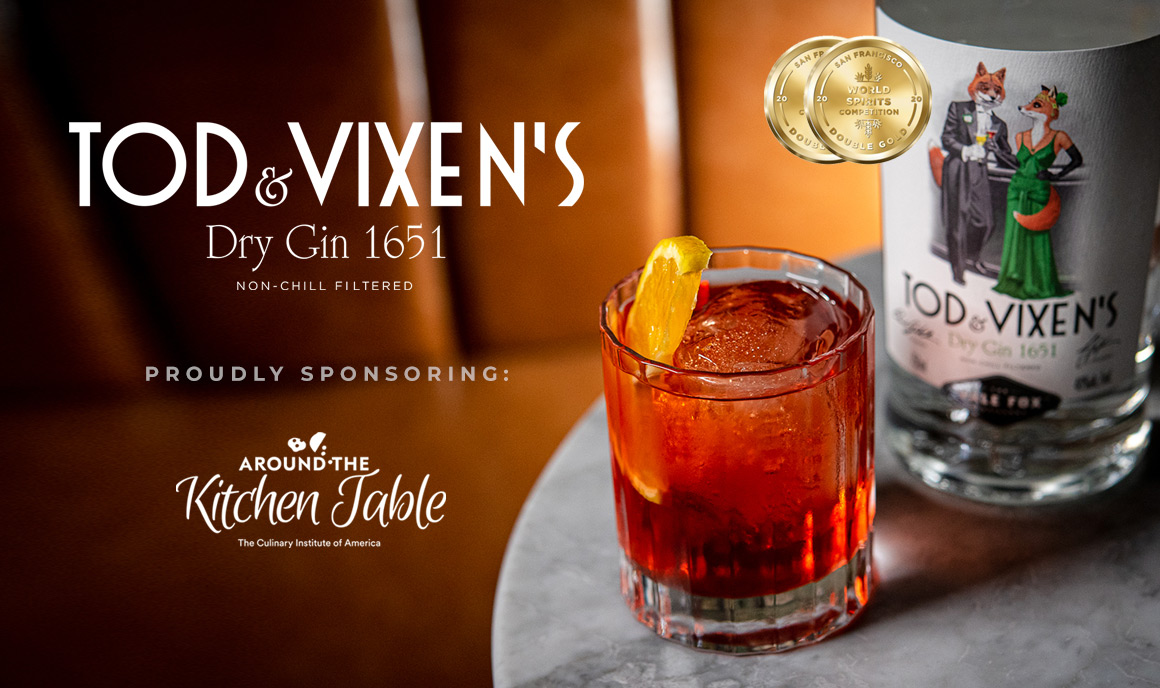 There are many local chefs doing great works out of the public eye to help out important causes, and they're worthy of some recognition.
The famed Culinary Institute of America is the birthplace of so many great chefs, and they've joined forces with and The Vale Fox Distillery to create a new virtual, live cooking series called Around the Kitchen Table, featuring top CIA alumni to support the college's Financial Relief Scholarship.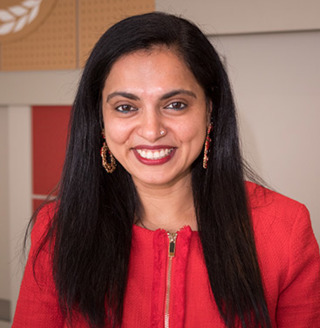 The series is open to the public and free of charge; however, those interested in supporting the future leaders of the food and beverage industries can select upgraded experiences by making a tax-deductible donation to the CIA Financial Relief Scholarship, and Vale Fox Distillery will match donations dollar for dollar. Upgraded options include being able to ask live questions on camera and a "backstage pass" for a virtual meet-and-greet with the chef. 
The first edition of the virtual cooking classes stars Nashville's own Maneet Chauhan, CIA class of 2000, on Sunday, Oct. 18. Sign up for the class in advance and you'll be able to cook and drink along as she prepares Begun Bhaja — eggplant fritters with a tomato 5 spice chutney and mango slaw — and a Tomato Mint "Foxed" Cocktail — a sparkling, spicy, tomato, mint, elderflower, saffron, gin-based drink. If you'd like to take part in the online experience, RSVP here ASAP!