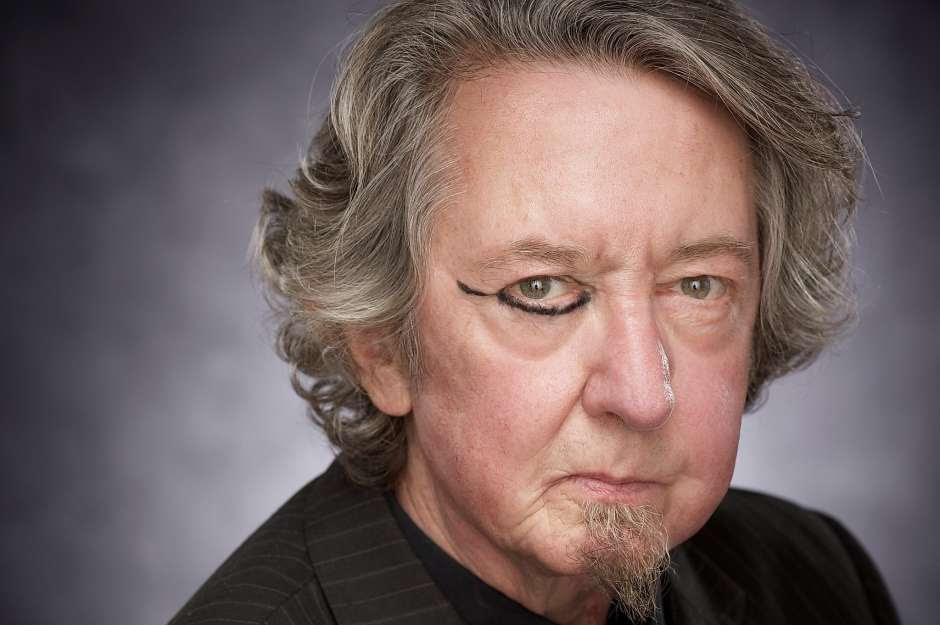 As many of you know, Gary (gaz) Regan — a friend and avid supporter of Tales — passed away in December 2019, leaving behind an indelible legacy within the drinks industry. 
To honor gaz, a significant contribution has been made by Tod & Vixen's Gin, from The Vale Fox Distillery in Duchess County, New York to Tales of the Cocktail Foundation with the intention to help alleviate some of the disruption of COVID-19 on the industry through the Foundation's programming.
Like most stories that involve gaz, the story behind this gift is very interesting…
gaz' last project was to help develop Tod & Vixen's Dry Gin 1651. gaz led a team of bartenders, including Leo Robitschek and Jeffrey Morgenthaler, to specifically design a gin that enhances flavors in cocktails. The outcome was a gin that gaz, in his inimitable manner, described as: "This Gin Rocks!"
With the onset of Coronavirus this spring, Eral Gokgol-Kline, Tod & Vixen's Gin owner, turned his attention to producing hand sanitizers for hospitals, first responders, and essential businesses. More recently, he has made those sanitizers available to the public at cost, plus 25 cents per ounce donation to benefit organizations that support the bar and alcohol community as well as other worthwhile charities fighting this pandemic.
Knowing of gaz's love of Tales, the Foundation was fortunate enough to be among the first organizations to receive this significant gift. As Eral put it, "Whenever Tales of the Cocktail® (TOTC) came up, gaz's eyes would light up and what followed were some fun and entertaining stories of efforts and escapades."
Eral went on to say, "The industry needs TOTC and we're happy to support the Foundation's efforts to move forward and continue its mission in the face of this crisis."
We are most grateful to Tod & Vixen's Gin for this contribution in honor of gaz Regan.
Tales of the Cocktails Newsletter – May 12, 2020