A growing number of American distillers are turning out quality expressions of spirits beyond bourbon, including gins, vodkas, and even brandies and sotols. Here are a few new bottles to add to your home bar.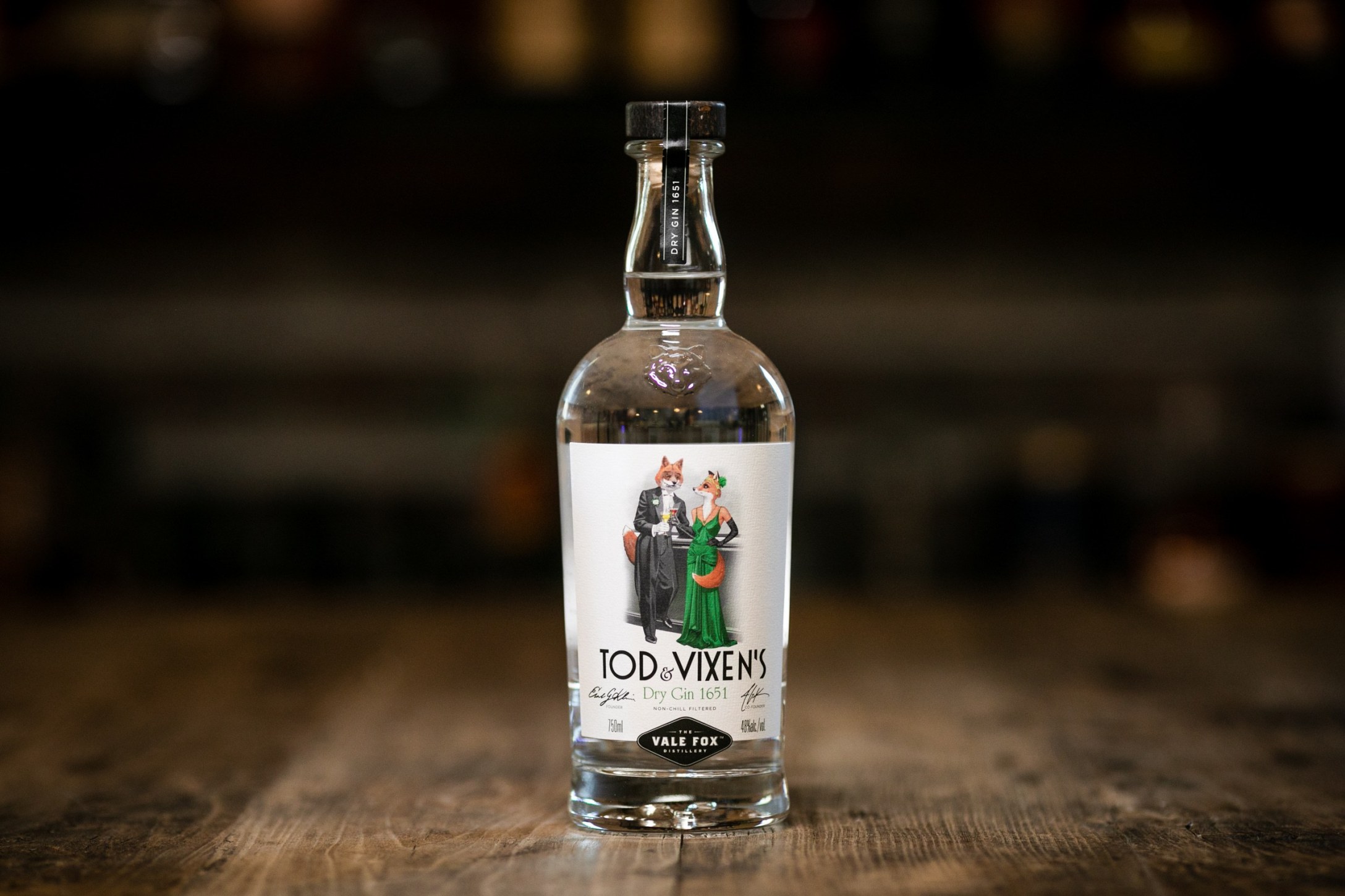 Tod & Vixen's 1651 Dry Gin
Produced just up the Hudson River from New York City in Poughkeepsie, N.Y., Tod & Vixen's grew from a collaboration between a handful of revered bartenders—Gaz Regan, Leo Robitschek, and Jeffery Morganthaler—aimed at developing a gin specifically for use in cocktails. The resulting bottle succeeds, packing the typical top notes of juniper and herbaceous botanicals alongside orange peel, coriander, angelica root, tea leaf, and a pronounced lime citrus. You can sip this neat or with tonic if you want to, but tools are most effective when used as designed. For best results: Let Tod & Vixen do the heavy-lifting in your spirit-forward gin cocktails.
[$48; caskers.com]