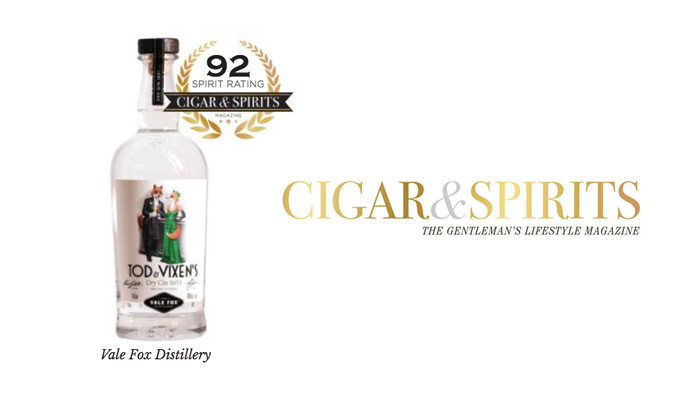 THE VALE FOX DISTILLERY
TOD & VIXEN'S DRY GIN 1651
MSRP: $40 | ABV: 48%
This dry gin is distilled on a Forsyth's gin still from 100% wheat neutral spirit. It's uniquely made by mascerating botanicals including jumiper and angelica root, red rooibos tea and fresh orange peel. It retains these robust flavors with non-chill filtering. The resulting sip is bold on entry giving way to a well-balanced, vibrant gin with a robust, flavorful and weighty mouthfeel.