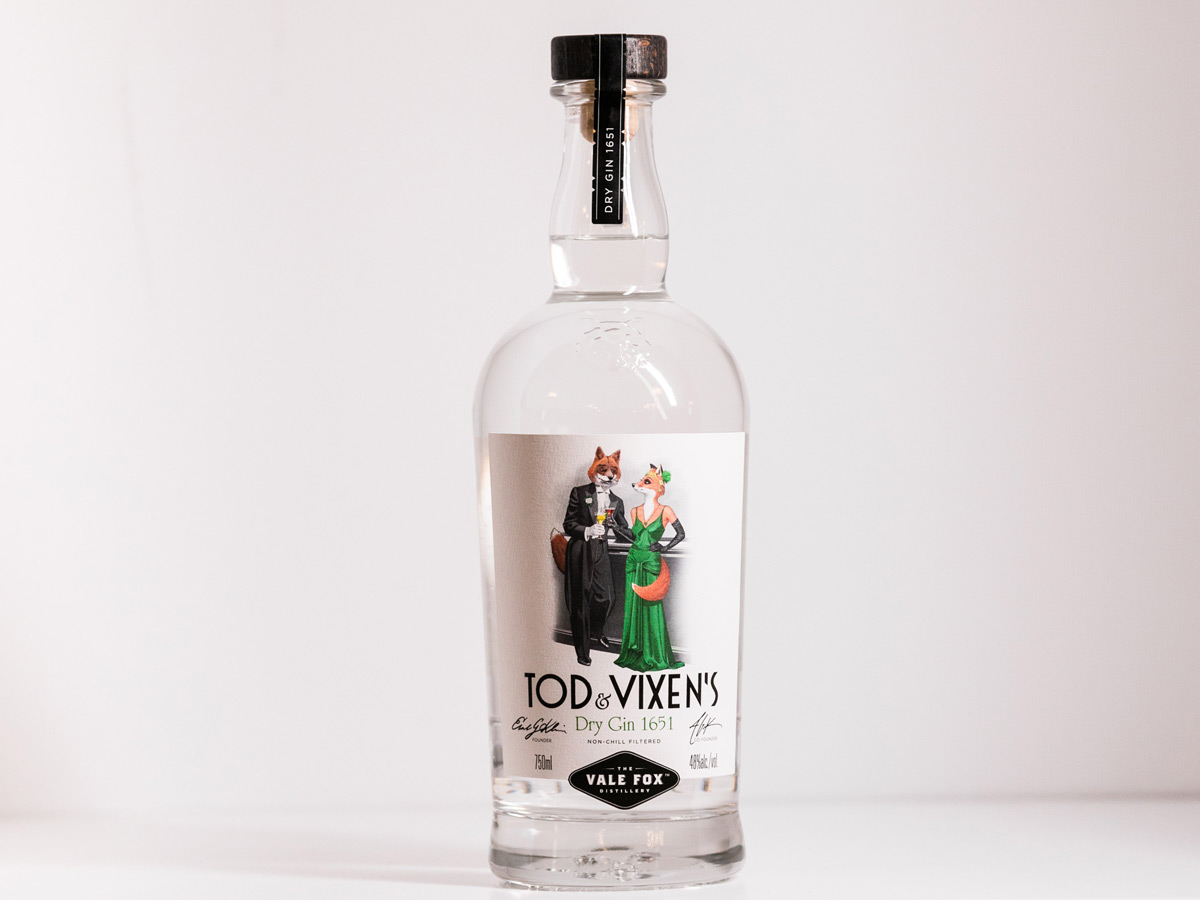 Distillers are Making Hand Sanitizers and More
The current pandemic is not the first time that the nation's distilleries have answered the call to do their patriotic duty by using their facilities to help fight a war. In World war II, most distilleries were converted to produce industrial strength alcohol to make such products as plastics, ammunition and synthetic rubber for tires.
Most important, a few distilleries and their chemists were recruited to make a crucial medicine — penicillin. Making that lifesaving product by growing spores was very similar to cultivating and growing yeast. Massive amounts were produced and who knows how lives were saved by this development.
So, it's really no wonder that many distilleries, both large and small, have turned their attention to meeting the hand sanitizer shortage and manufacturing them.
Industry Leadership
The large companies have the most capacity and resources to enter the battle. Mark Brown, President and CEO of Sazerac (Buffalo Trace Distillery) and publisher of the leading industry newsletter, has devoted time and attention (including over the weekend) to inform distillers on a wide range of matters — FDA, TTB, and WHO guidelines and directives.
Pernod (Absolut), Bacardi, Amber Beverage Group, Brew Dog, and others have entered the fray. In addition, it should be noted that, aside from making hand sanitizers, many spirits manufacturers and wholesalers are actively supporting a wide range of resources aimed at helping bars, restaurants and service workers. The list is endless — Buffalo Trace, Michter's, Diageo, Gallo, Jameson, Beam, Patron, Tito's, and many more. The list of distributors supporting local hospitality establishments and staff covers the nation.
Craft Distlillers
From New York to Illinois to Oregon, craft distillers have begun manufacturing sanitizers and either selling them at what it costs them to produce or just giving them away. In a March 19 NY Times article, Brad Plummer, a spokesperson for the American Distilling Institute (a craft producers association) indicated that this is not "an economic lifeline" for distillers.
Mr. Plummer said that craft producers have received calls from health care workers, police, soup kitchens, homeless shelters, and the general public. He also indicates that as many as three-fourths of craft distillers are involved.
The biggest problem? Finding plastic containers to use. Some are using glass bottles and others are asking people to bring their own containers to be filled.
Let me tell you about a few of them
Brooklyn-based New York Distilling Company is using its straight off the still, undiluted Perry's Tot Navy Strength Gin, to create bulk hand sanitizers. According to Alan Katz, co-founder and owner, "We have access to off-the-still gin made in our Brooklyn distillery that we can turn into a homemade sanitizer that meets CDC recommendations. We can use our resources to help support friends in the hospitality and trade who are in need right now."
Koval Distillery in the Ravenswood neighborhood of Chicago is also turning spirits into sanitizers. "This is war, this really is war," said Koval Distillery co-founder, Sonat Birnecker Hart. "Like in any other war effort, people are asked to step up and right now hand sanitizer is needed a lot more than whiskey."
The bottles produced will be given to Chicago hospitals, retirement homes and daycares. "Police officers, firefighters, EMTs, these are people on the front lines that are dealing with this and if they're concerned with not having hand sanitizer and that makes me worried, so I want to help them," Birnecker Hart said.
The Vale Fox Distillery (Tod & Vixen Gin) in La Grange, NY (Duchess County) is a brand-new startup launched late in 2019. Despite their size, they have turned their attention to this crisis and dropped everything, in order to do what they can to help. As mentioned earlier, the biggest issue has been getting plastic bottles.
According to the founder and owner, Eral Gokgol-Kline, "Making hand sanitizer allowed us to support the health of our community and raise funds to support the bars, restaurants and employees who are struggling during this difficult time. In short, it was a no brainier and we are privileged to be able to help."
#          #          #
I have always loved and respected this industry and the men and women in it. This horrific situation also makes me very proud of these heroes.
Together we will get through it.