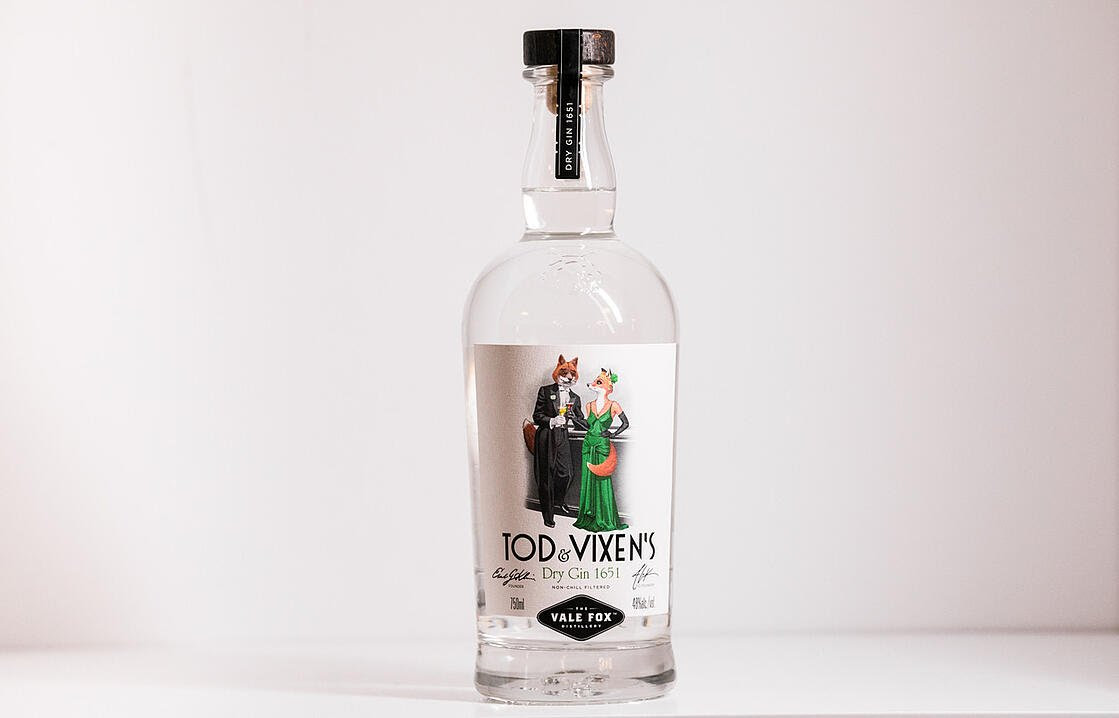 Gin is in like never before. According to data from the Distilled Spirits Council of the United States, the category is poised to cross the billion dollar mark in annual sales for the first time. A big part of that growth is the emergence of craft producers who have helped broaden conceptions about what the spirit can be and how it ought to taste. Yes, juniper is a required ingredient. But so-called 'New World' gins use the botanical merely as a starting point—to inform a liquid that demonstrates rich and complex herbal curiosities.
Even those that hold true to the traditional London Dry style (typically more astringent and juniper-forward) are finding ways to mine unexpected flavors and attract new generations of drinkers. You see it with barrel-aged expressions, and in the re-popularization of the sloe gin subcategory.
The noteworthy examples below are worth seeking out this summer. They offer the sort of vibrancy that will work wonders in refreshing warm-weather arrangements. Or just pour them over ice; sip, savor and repeat.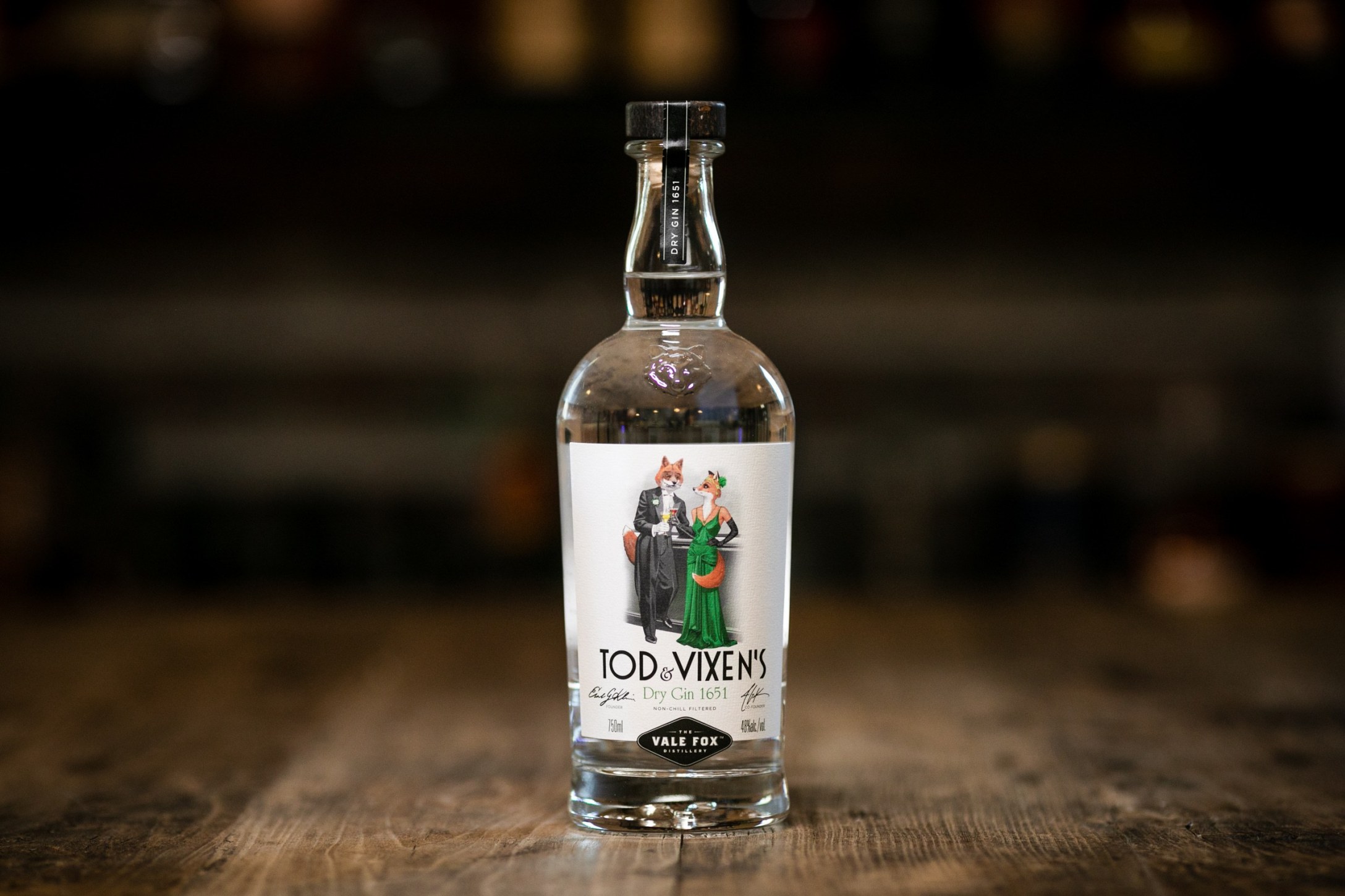 Vale Fox — Tod & Vixen's Dry Gin 1651 ($48)
Built by bartenders for bartenders, this is a hefty gin that'll will shine through in elaborate cocktail creations. Rooibos plays a part in keep things herbaceous and slightly earthy, like a sophisticated tea for tipples.