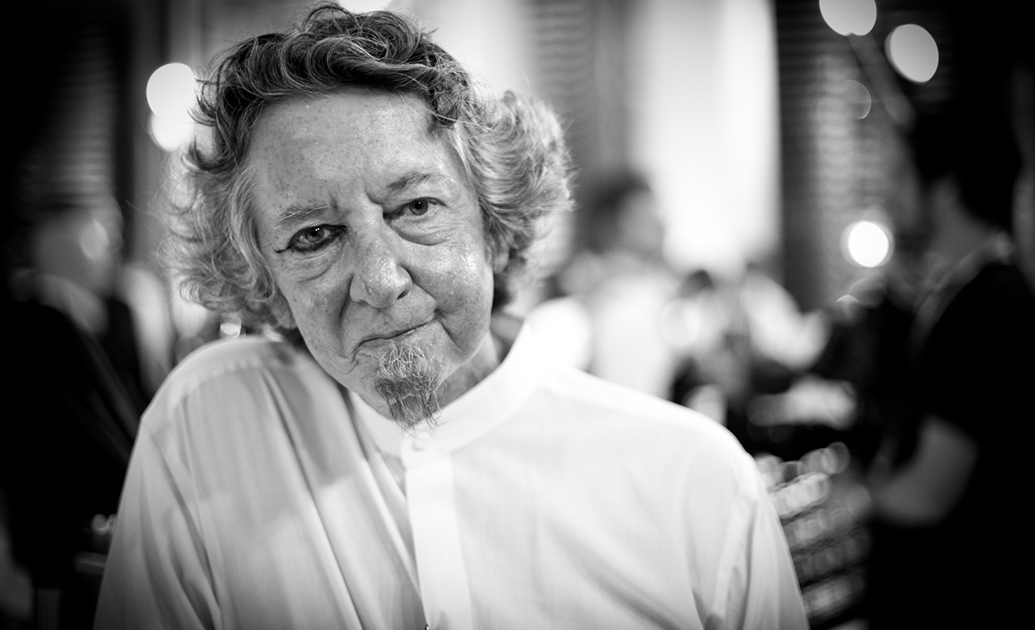 Writer, educator, bartender, mixologist, leader of the cocktail revolution and an amazing human being.
Recently, the liquor industry lost a legend when gaz regan passed away from cancer. Gaz was crucial in the development of Tod & Vixen's by putting together a team of expert mixologists/bartenders and working and guiding their efforts on our behalf. Unfortunately, it turned out to be his last spirit industry endeavor. The taste of our product clearly bears his imprint.
Above all, he was a good friend, quick with a smile and with fabulous stories about the business and his life.
Gaz was known for his Negronis (particularly his finger-stirred version) and overall cocktail expertise. We will cherish his memory each time we sip one.
He will always be missed and never forgotten.
Rest In Peace, Gaz.
To learn more about him and his contribution to the industry he loved, please see these obituaries: