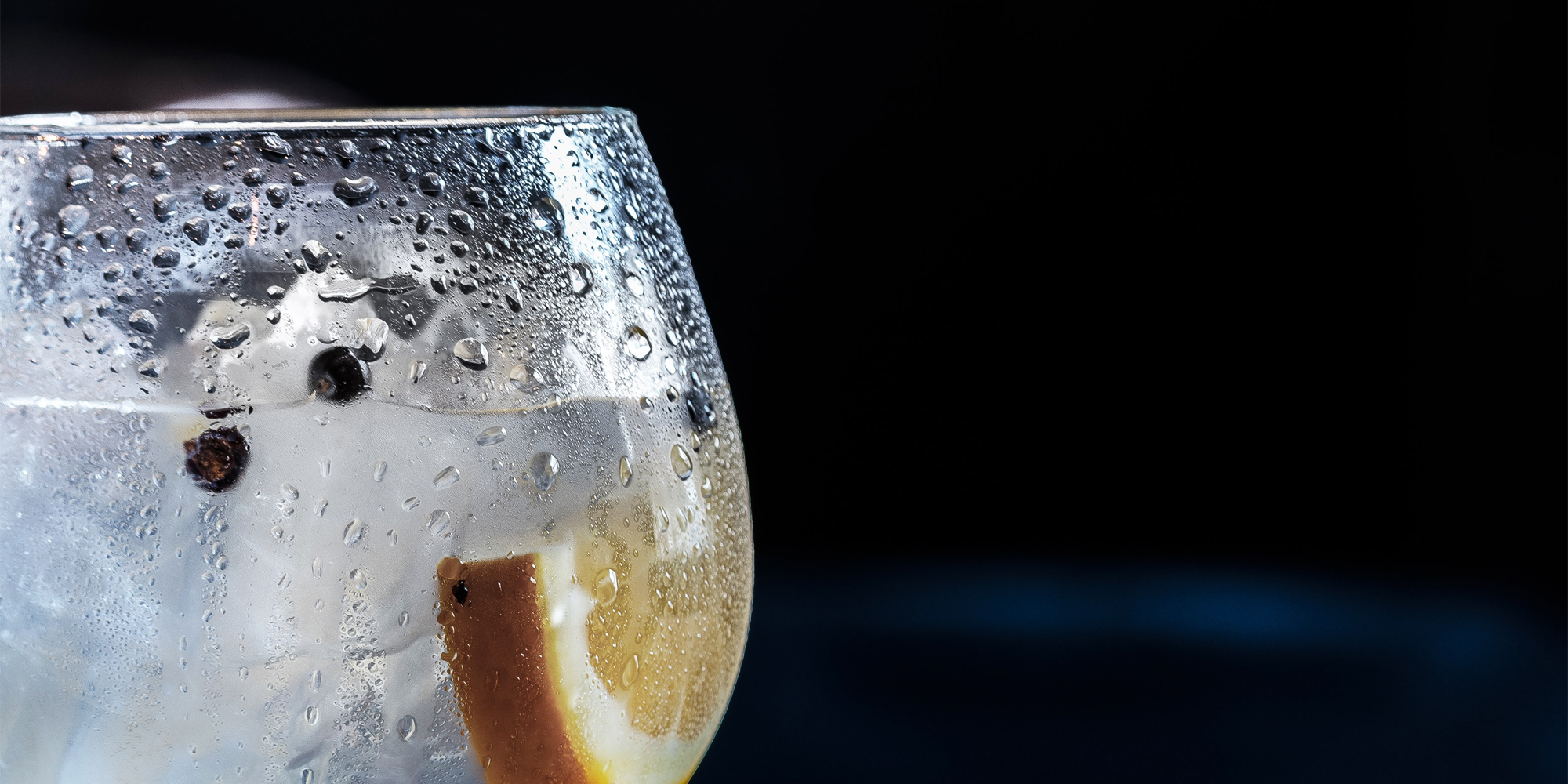 Following an extensive tasting of more than 50 bottles for VinePair's annual gin roundup, we can confidently say there's never been a better time to be a gin enthusiast.
The range of options, whether local or international, continues to grow, and for those who have previously been put off by juniper-forward labels, fear not: The market is awash with alternatives that place fruit and floral notes front and center. Referred to by many in the industry as New Western Dry Gin, these bottles do contain juniper in their botanical bill — otherwise their producers wouldn't legally be able to use the term gin — but the ingredient's character is much more subtle.
For those who still need convincing, consider the value gin offers: While it's a carefully crafted spirit, made using a bounty of fresh botanicals, the vast majority of the bottles tasted and included in this list retail between $30 and $45. That means you can get 25 botanical-spiked, two-ounce pours for the same price many might spend on a weekend bottle of wine.
As with previous roundups, we've split the list into different price points: Under $25, Under $50, Under $100, and Over $100. Each category is unranked, but we're highlighting bottles we believe offer fantastic value and exceptional quality with an asterisk (*).
Here at the 30 best gins available now for every budget.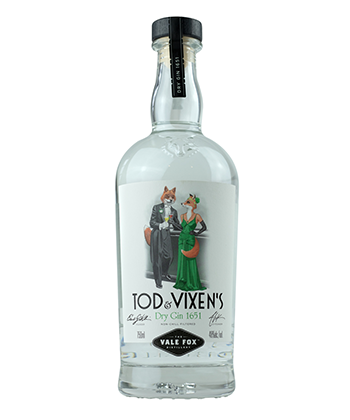 TOD & VIXEN'S DRY GIN 1651
Another gin that's crafted for cocktails, New York distillery The Vale Fox worked with esteemed bartenders Gary (Gaz) Regan, Leo Robitschek, and Jeffery Morganthaler to create this product. With a splash of orange and a spray brine on the nose, and fresh rosemary and fiery arugula on the palate, this gin is perfect for delicate, spirit-driven cocktails. Average price: $40.