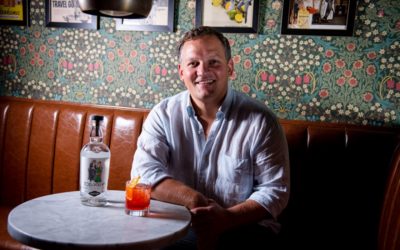 Learn to adapt to the world around you — after the COVID-19 crisis struck, we started making hand and surface sanitizer immediately as a means of giving back. For a more long-term approach to supporting the industry, we partnered with CIA to create the...
read more
The Vale Fox on Instagram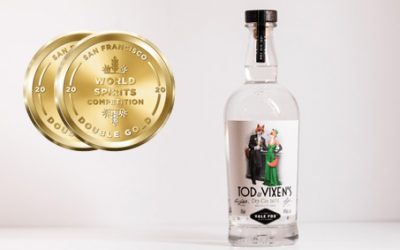 Upgrade your martini hour with bartender-approved bottles Written by Kate Dingwall Gin, though usually considered an easy-sipping clear spirit, is a complex category. There are herbaceous gins, citrus gins, malty gins, and gins spiced with roots and herbs. There are...
read more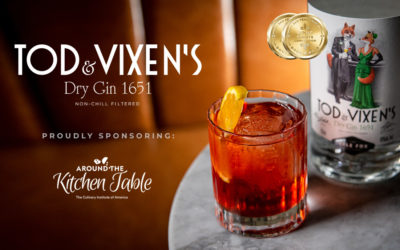 There are many local chefs doing great works out of the public eye to help out important causes, and they're worthy of some recognition. The famed Culinary Institute of America is the birthplace of so many great chefs, and they've joined forces with and The Vale Fox...
read more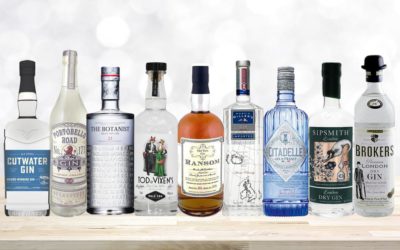 I was not a big gin drinker back in my early 20s. Far from it, actually. In my mind it was whiskey or nothing at all. (Save for water.) But I soon came around, thanks to an ex's extraordinary force of a grandmother, who taught me how to luxuriate and thoroughly enjoy...
read more
In Memoriam: Gary (gaz) Regan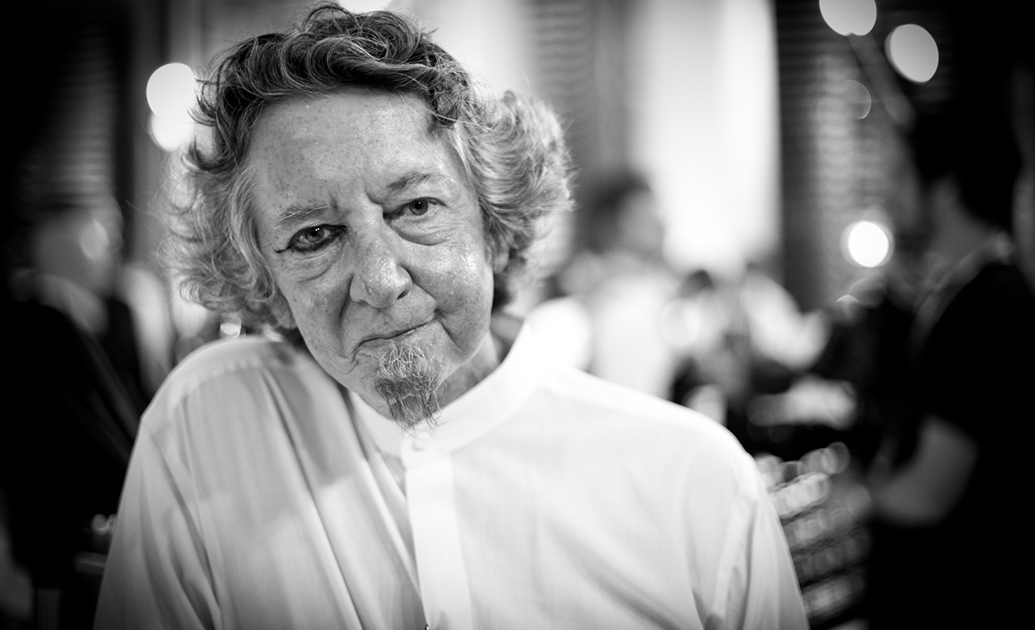 Writer, educator, bartender, mixologist, leader of the cocktail revolution and an amazing human being.
Recently, the liquor industry lost a legend when gaz passed away from cancer. He worked with us to help develop Tod & Vixen by putting together a team of expert mixologist/bartenders and worked with and guided their efforts on our behalf. Unfortunately, it turned out to be his last spirit industry endeavor. The taste of our product clearly bears his imprint.
Above all, he was a good friend, quick with a smile and with fabulous stories about the business and his life.
Gaz was known for his Negronis (particularly his finger-stirred version) and overall cocktail expertise. We will cherish his memory each time we sip one.
He will always be missed and never forgotten.
Rest In Peace, Gaz.
To learn more about him and his contribution to the industry he loved, please see these obituaries: